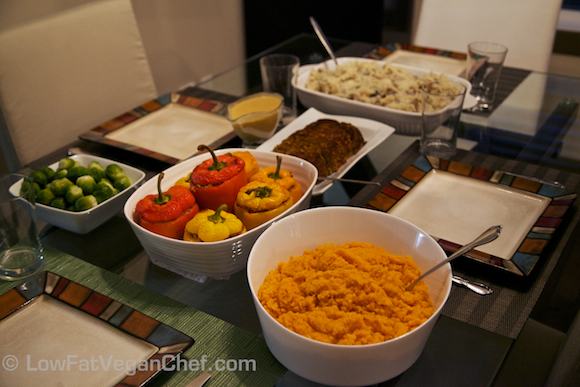 Our Thanksgiving is already long gone in Canada, but I saved this post for my American readers as many of you have a hard time deciding on what to make and spend a lot of time worrying if your guests or family can survive a meal without turkey or ham on a big holiday. Lol. Well never fear I can help give you some ideas for  filling out your plant based Thanksgiving menu with ease.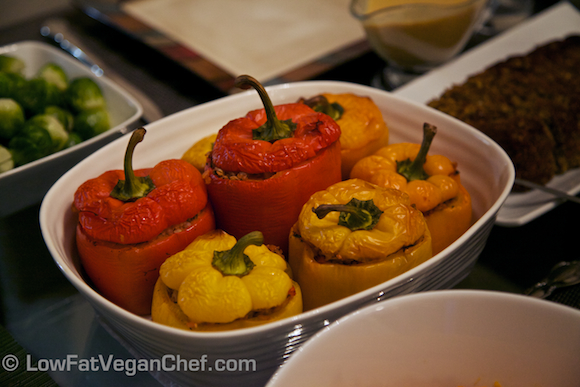 I make everything from scratch and find that whipping up mashed potatoes and mashed yams/sweet potatoes an absolute BREEZE in my
pressure cooker
. I actually have 2 now, one is an
EZ Bean Cooker pressure cooker
that I can set manually for cooking anything else other than beans as well, so I fill one with potatoes, one with yams and then I don't have to sacrifice stove top space and watch the pot. This is a huge time saver and I use my pressure cooker every holiday to makes my potato recipes.
A few things I'll mention, I actually forgot about
making stuffing
this year as I focus more on making my lentil loaf recipe, stuffed peppers and mashed potatoes. No one seemed to mind though and having an alternative side of Greek Stuffed Peppers was actually a healthier option than traditional stuffing.   The other thing is that I ran out of pecans and didn't have any for my mashed yams but they were still delicious none-the-less. I also just realized that this Thanksgiving dinner was essentially gluten-free as well so everyone with dietary restrictions can enjoy it! And best of all we had so much leftovers for the rest of the week it was SO nice not having to cook each day. (As my lentil loaf recipe makes 2 loaves and I made a double batch of gravy!)
Here are my favorite veganized Thanksgiving dishes to share with you since many of you will be dining plant based or trying to dine mostly plant based this year and still feeding some carnivores too! All of these recipes have been tested on my family and their non vegan friends, so I assure you they are crowd pleasers. 🙂
Vegan Thanksgiving Menu Ideas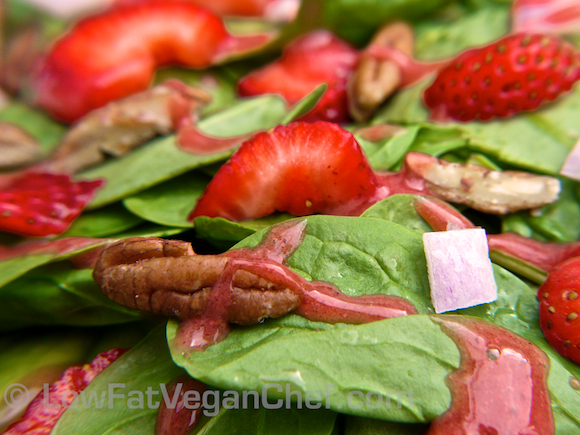 Vegan Thanksgiving Entrees: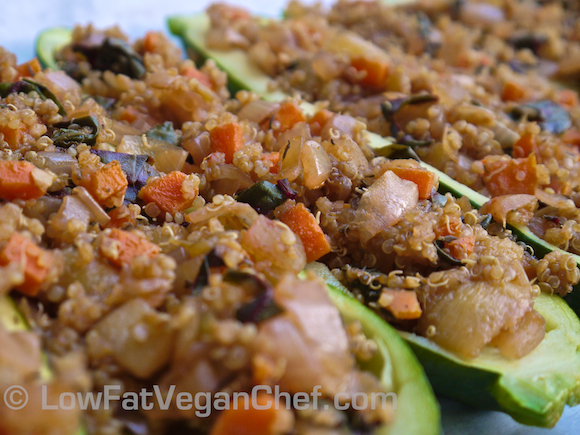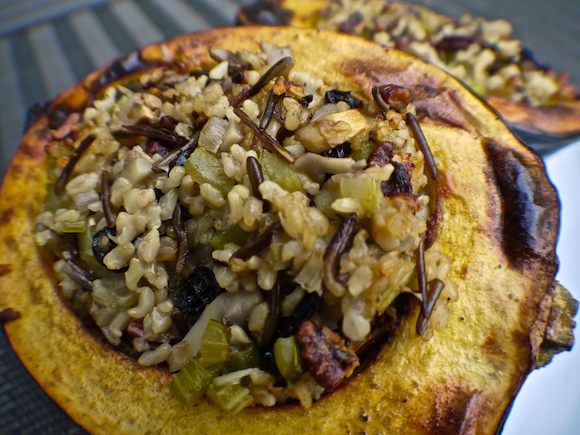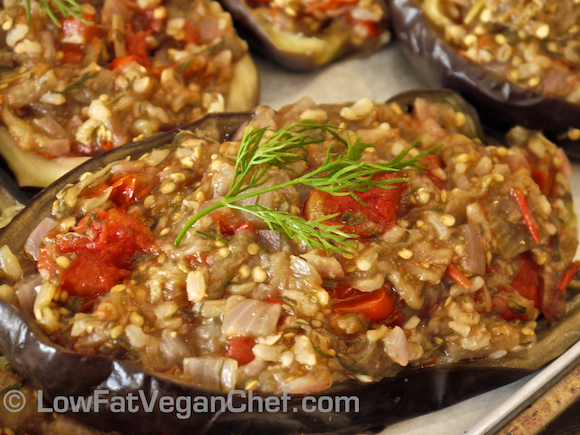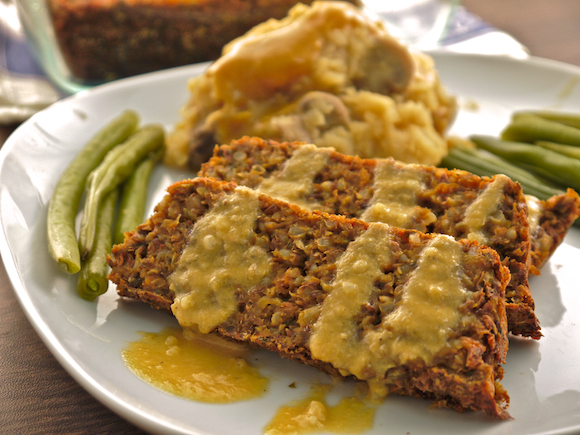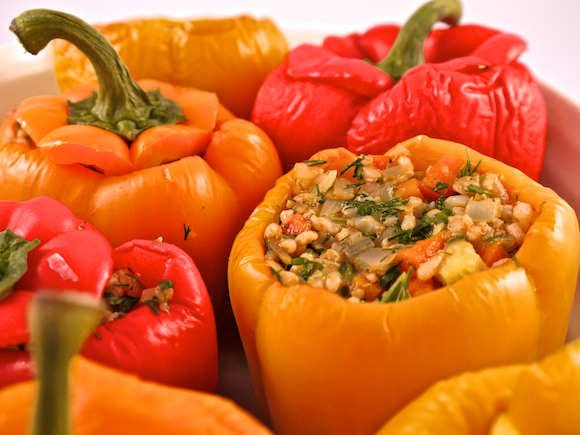 Vegan Side Dishes: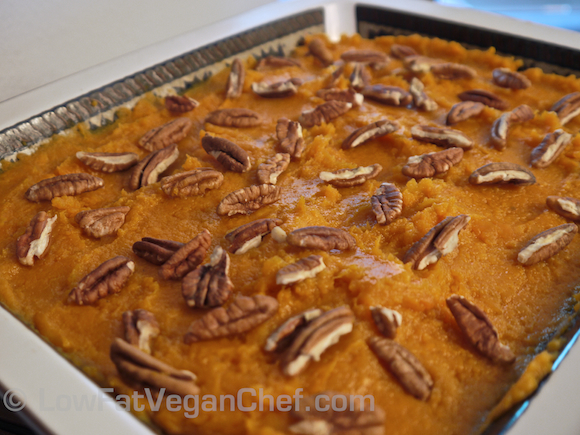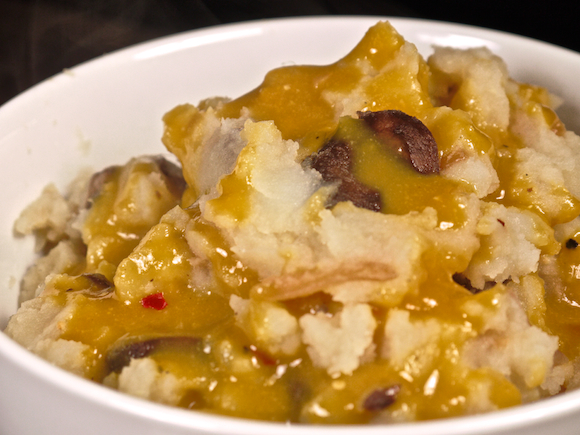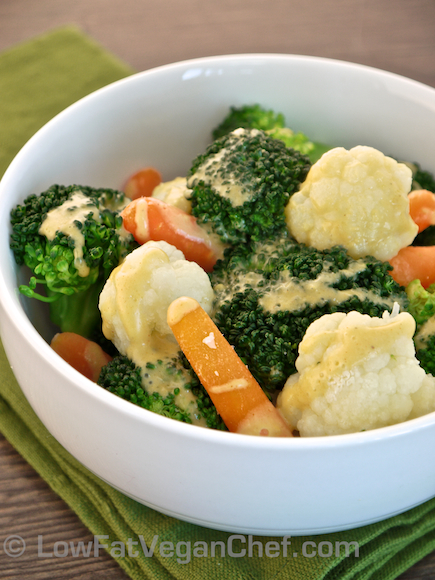 Vegan Decadent Desserts (These are 

not

 low fat):
Vegan Pumpkin Pie
(mine was based on this recipe here, I skipped the oil and t I put it in a pre made graham cracker crumb to save on time and added more spices to my tastes)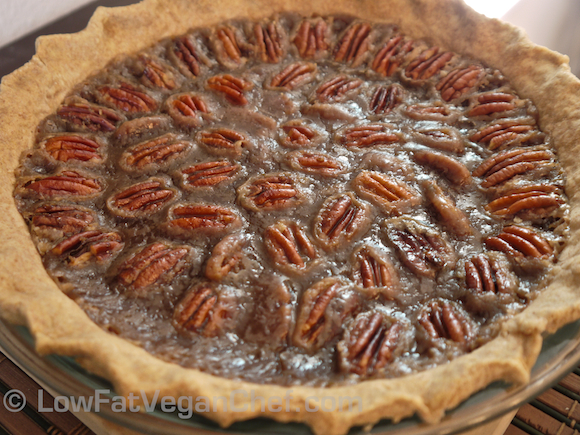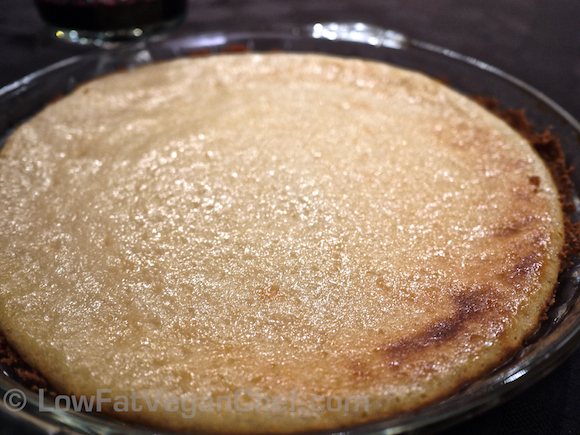 Vegan Lower Fat Desserts: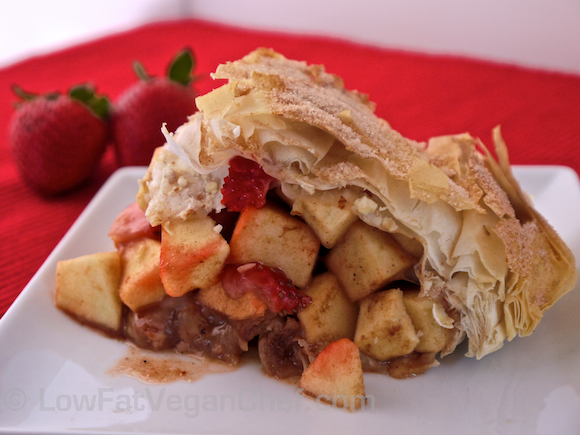 There are lots of delicious and healthy recipes to choose from. I hope that I included some of your favourites or gave you some inspiration to try something new. 🙂
What are you looking forward to having for Thanksgiving this year?