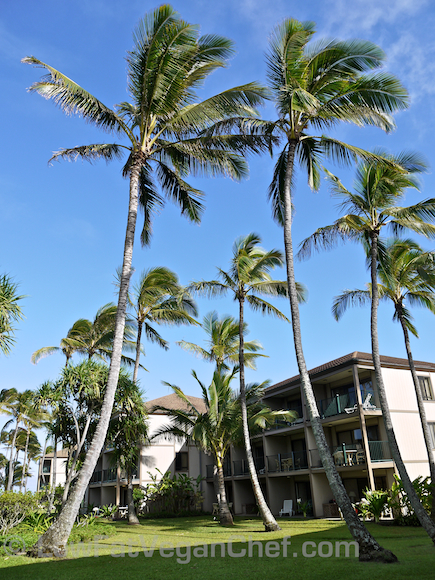 Kapaa, Kauai
Landscape photography is my first love, even more than making recipes, photographing them and eating them! I always dreamed of one day traveling around the world and taking gorgeous photos of places I'd only seen in magazines. Traveling is one of my favourite things to do! So I hope you enjoy these photos as much as I enjoyed taking them.
I'm in Kauai for the next couple of days still and I wanted to share with you some of the beautiful spots I've found. Kauai is home to one of the wettest spot on Earth, the summit of Mount Wai'ale'ale (Wai alay alay) which means "overflowing water". This spot receives over 462 inches (11,500 cm) of rain a year! It's one of the reasons it's so green and lush on the north and east side of Kauai, but they also get strong winds and grey skies during during the winter/rainy season. It's still technically the rainy season so the weather has been some sun, some cloud and some rain since I've been here.
The first photos are from when I went on a photo tour around the north eastern part of the island earlier this week and it just happened to be cloudy, windy and rainy for half of the day so my pictures aren't super paradisiacal-looking, but you get the idea. On a gorgeous day these places are even more beautiful.
At the end are different days which were sunnier.  All of these places are on ONE island. You won't believe the diversity there is on Kauai. It's just amazing so have so many beautiful features to the island all in one place.  And this isn't even including the gorgeous Napali Coastline either! (Think King Kong's mountains from the movie). They've used Kauai as the back drop to many Hollywood movies. Gilligan's Island, Raiders of the Lost Ark, Jurassic Park, Jurassic Park III, Mighty Joe Young, George Of The Jungle, Hook, 6 Days/7 Nights, King Kong, Tropic Thunder, Pirates Of The Caribbean: On Stranger Tides, Avatar, The Descendants (with George Clooney), Soul Surfer and dozens more have all been filmed on Kauai. Chances are you have seen not only one but many many movies that used Kauai as the breathtaking backdrop for their exotic scenes.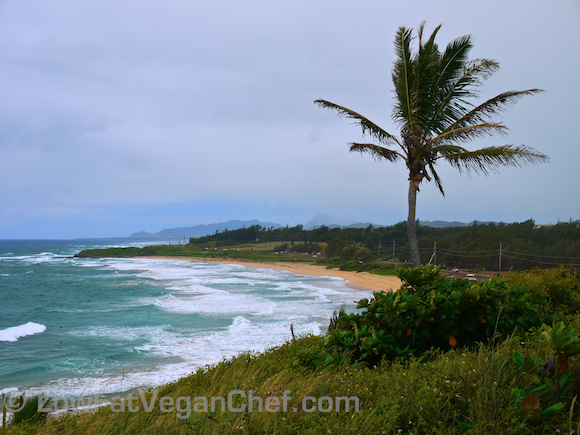 Kealia Lookout, Kauai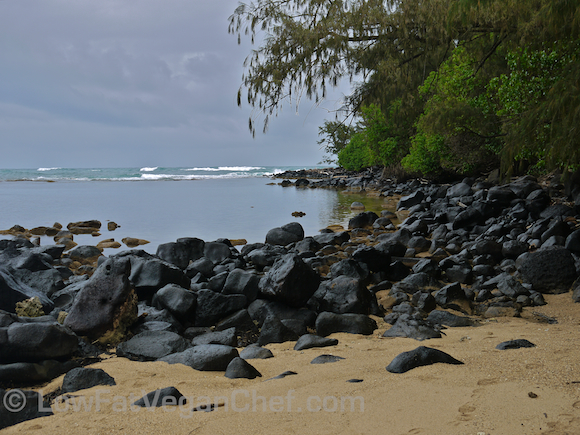 Anahola Beach, Kauai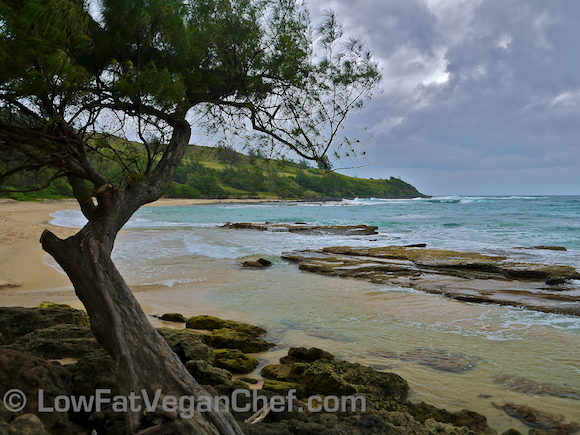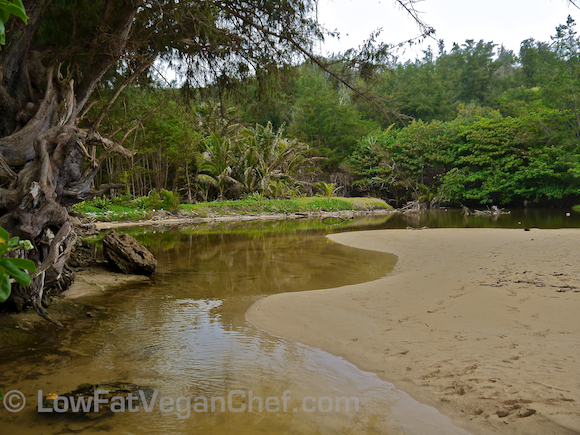 Moloaa Beach, Kauai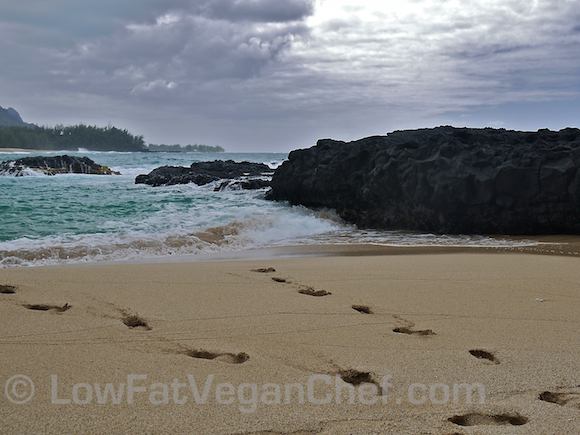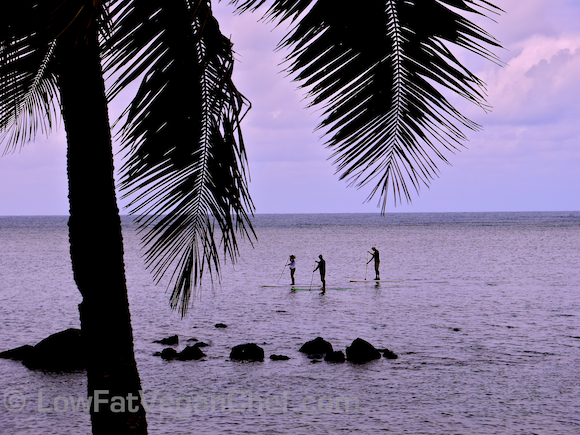 Anini Beach, Kauai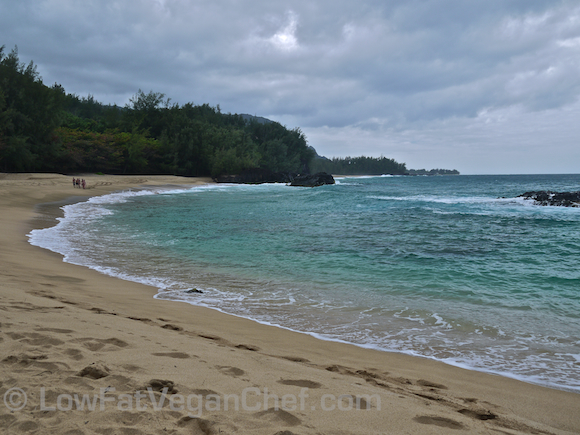 Lumahai Beach, Kauai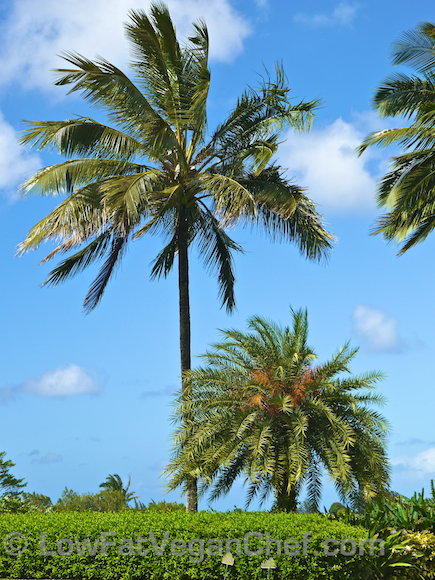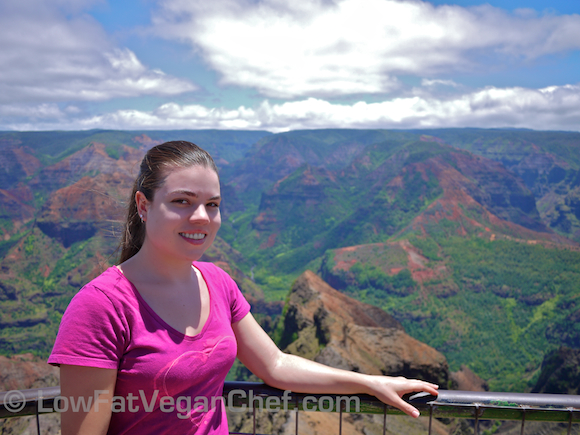 Me at Waimea Canyon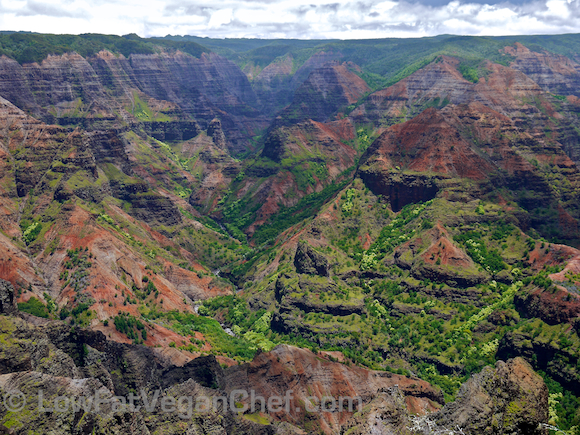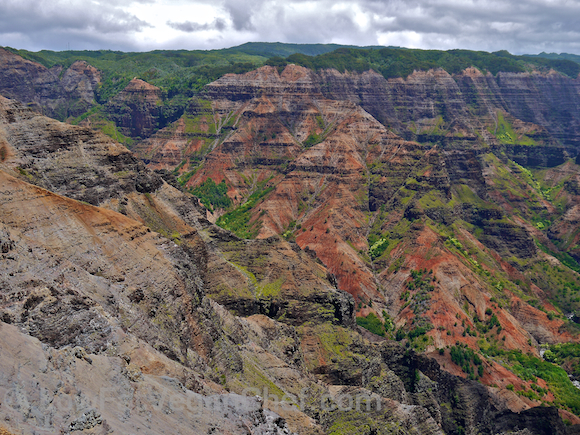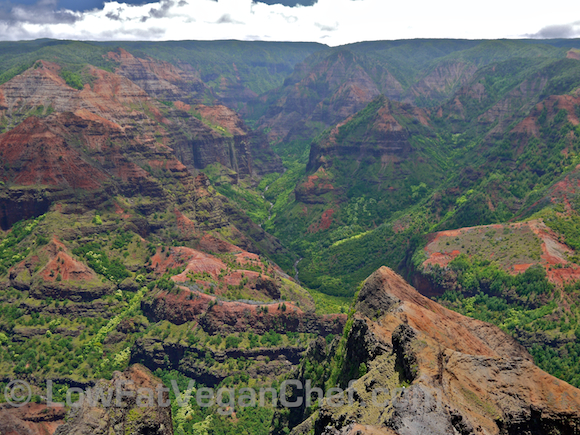 Waimea Canyon, Kauai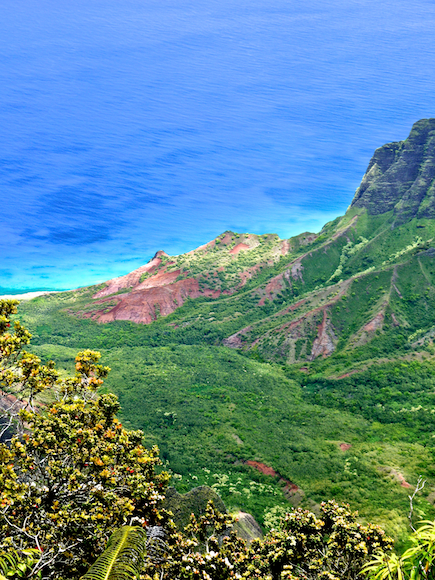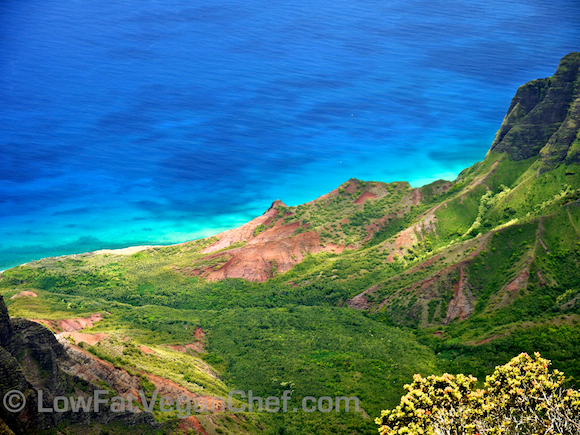 Kalalau Lookout, Kauai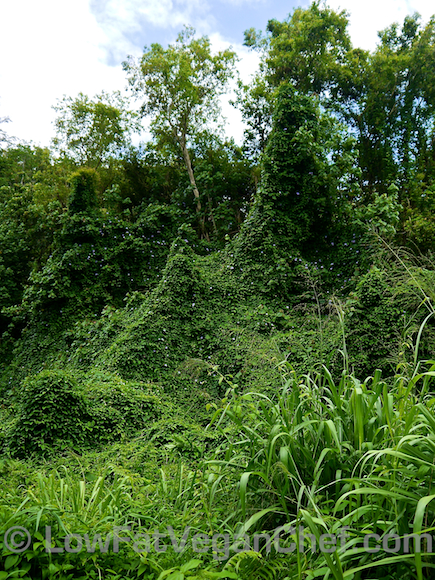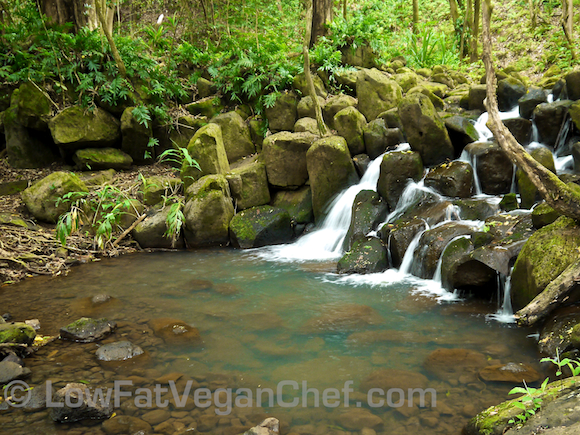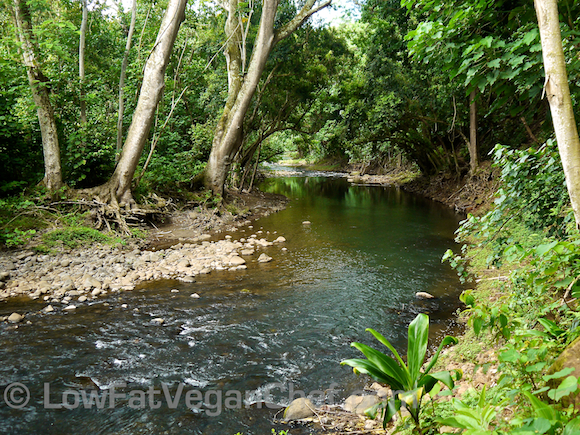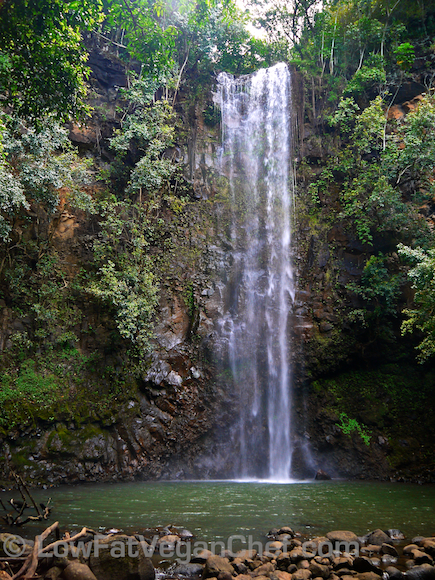 Secret Falls Trail and Secret Falls
The west side of Kauai where Waimea Canyon is is drier because most of the rain falls at the summit in the centre of the island and so it's rather sandy, grassy and sunnier on this part of the island (along with the south side). It's like a totally different island on this side. So whether you prefer lush greenery and regular rain or dry dessert-like conditions you will find it on Kauai!
These are just a tiny fraction of all the beautiful spots on Kauai. If you're looking for some tropical island/adventure inspiration check out this gorgeous and professionally filmed video of Kauai. It's excellent!