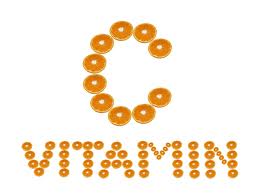 Winter time can be a little harder to get a wide variety of fresh ripe fruit. So this is an easy staple that you can add to your breakfast regime. Just make sure you are using fresh squeezed orange juice (home-made is best) and ripe bananas (that are very speckled and sweet). An unripe banana or sour oranges can really ruin your smoothie, so make sure you use quality ingredients that taste good on their own first.
If you find that you are feeling cold in the winter months, make sure you take your fruit OUT of the refrigerator before using it. You do NOT want to be drinking cold smoothies and eating cold fruit when you are already feeling cold. Then your hands will get cold and you will feel like crawling back under the covers and staying in bed.
It also helps to do a few jumping jacks or running on the spot in the morning to get yourself warmed up and feeling more energized when it's cold and blah outside.
Raw Winter Vitamin C Smoothie
Serves 1
Ingredients:
1 cup fresh squeezed orange juice
1 tbsp hemp seed
2 bananas, ripe
3-4 apples peeled, cored and chopped
Directions:
1. Place ingredients in Vitamix in order above and blend on high until smooth and creamy. If you have a regular blender you may want to chop up the apple into smaller pieces to make blending easier.
Enjoy!
What do you think of this recipe?