Let me know which design of I Heart Veggies I should get printed! (Pricing will be about $25.99 USD plus shipping. They will ship from the USA)
So which one? Design 1, 2 or 3?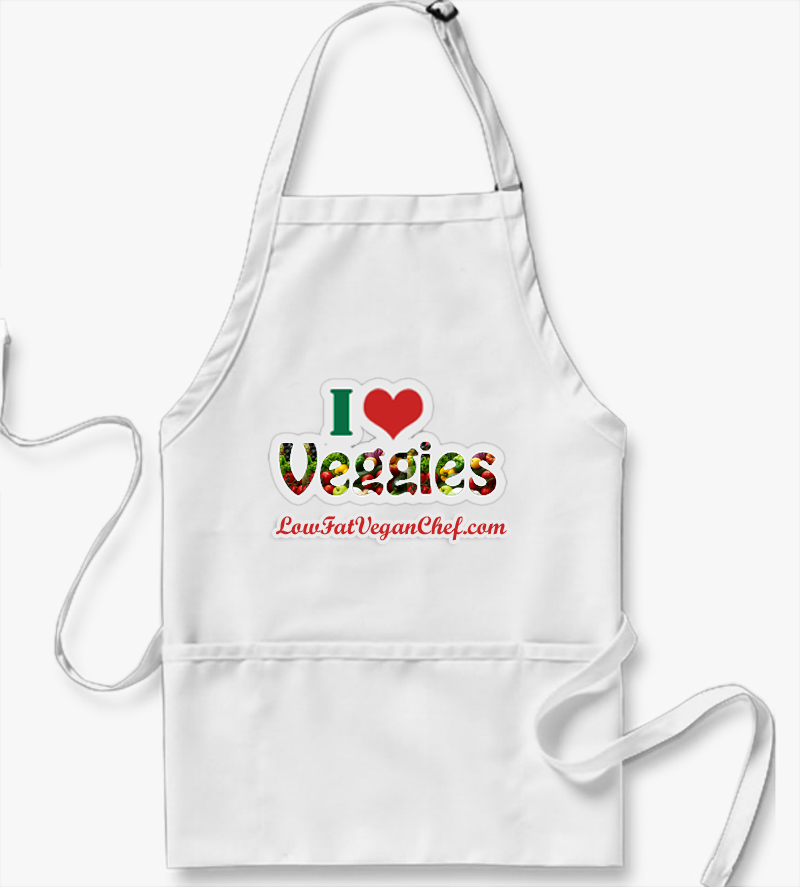 Design #1 (above)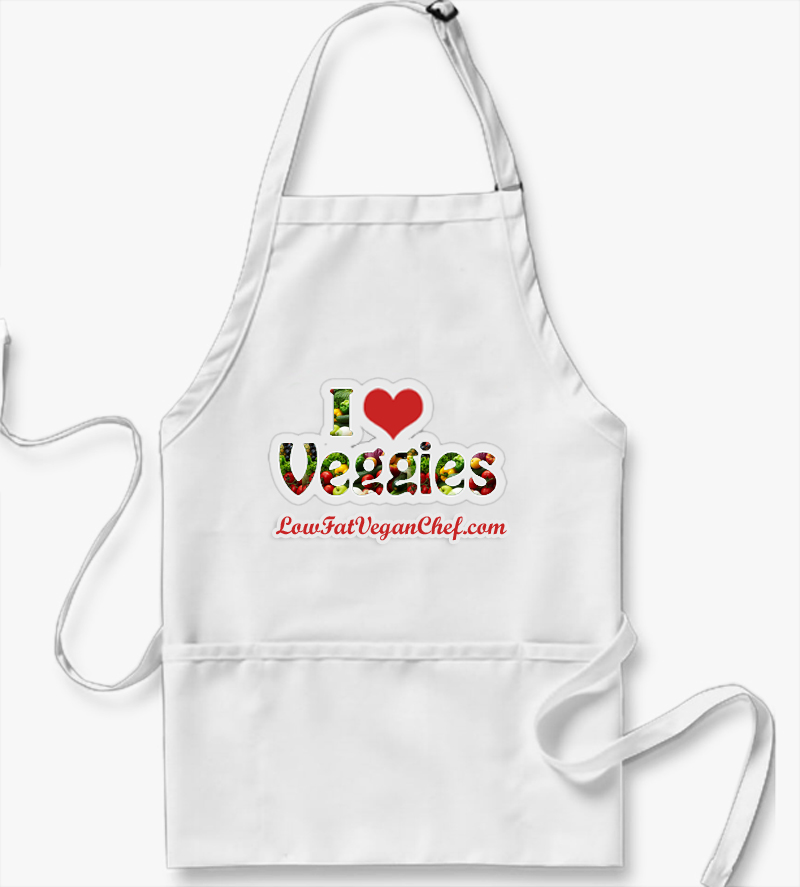 Design #2 (above)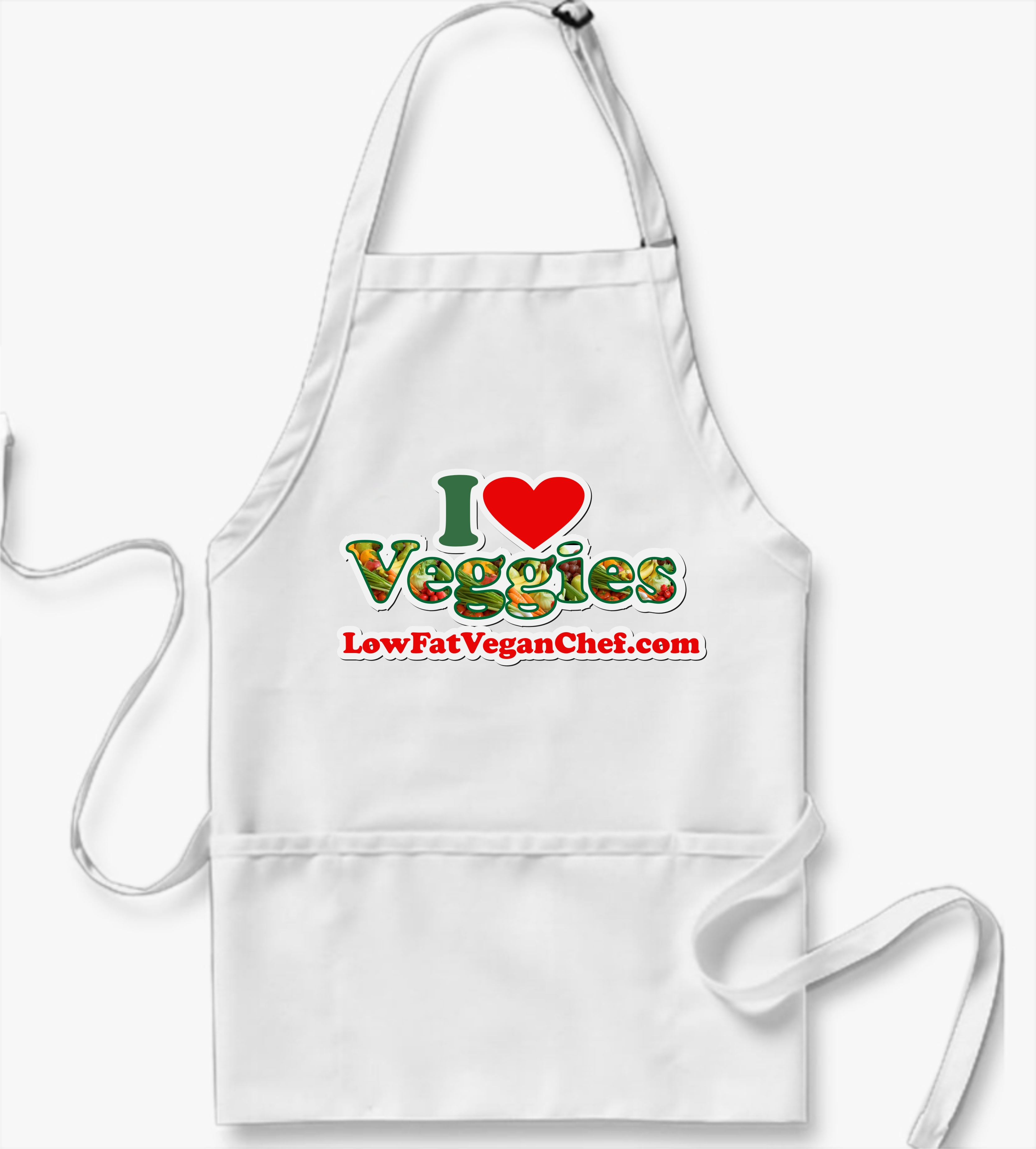 Design #3 (above)
Let me know which one you would buy!