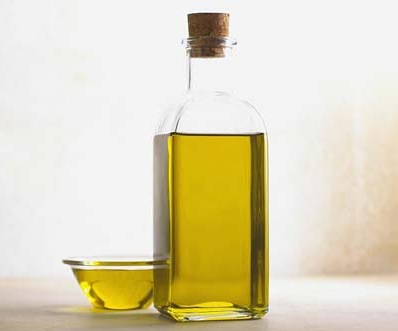 Today I want to talk to you about something that could secretly be sabotaging your weight-loss goals. Something so popular in America many people don't even think twice about eating regularly. Some may even think that it's OK to eat or even "harmless".
I'm talking about store-bought salad dressings and the fact that they are probably making you fat… or at least keeping you fat!
Those creamy, oily, sugary processed salad dressings that come in hundreds and hundreds of different flavors could be keeping you fat.America is convinced that although salad is health food, the only way to choke down bland and boring lettuce is to slather it in rich decadent dressing.
I really don't like store bought dressings. I actually despise them and almost NEVER use them.
I've had so many salads in my life that pretty much any store bought salad dressing turns my stomach. Even those oil-free supposedly "healthy" salad dressings (which in no way shape or form are even remotely healthy.)
 The top 3 Reasons Why Store Bought Salad Dressings Are Bad For You:
#1. Classic Dressings Are Oil/Mayo/Cream Based
Often times creamy dressings have even MORE calories than pure oil. How can they manage to make a dressing worse than pure concentrated fat? By adding high fructose corn syrup to it!
Check out the calorie count of some popular salad dressings:
Calories and Fat in 2 TBS Caesar Salad Dressing
150 cals       16 g
Calories and Fat in 2 TBS Thousand Island Dressing
140 cals       13 g
Calories and Fat in 2 TBS French Dressing
120 cals       12 g
Calories and Fat in 2 TBS Olive Oil
120 cals       14 g
Now while you may think that 100-200 calories of dressing is not a big deal, I want you to ask yourself, when was the last time you had a gigantic salad and only used 1 or 2 TBSP of dressing? It is extremely hard to make the dressing stretch that far and give your salad enough flavor. Many lunch salads come with 2-4 oz of salad dressing. Did you know that's the equivalent of 4-8 tablespoons? That can be an extra 300-600 calories in your dressing alone!
A green salad with some vegetables might have between 50 and 100 calories depending on how many vegetables you add to it. If you're also tossing some nuts, avocado, cheese, bacon or chicken onto that salad as well you can be adding another 200-500 calories and your "innocent" little lunch salad is looking rather indulgent compared to a fast food hamburger (which is mostly bread anyway and lower in fat). A high fat diet has been shown time and time again to negatively impact those with heart disease, diabetes, cancer, and many other common diseases.
P.S. Check out my healthier raw vegan Caesar salad dressing recipe.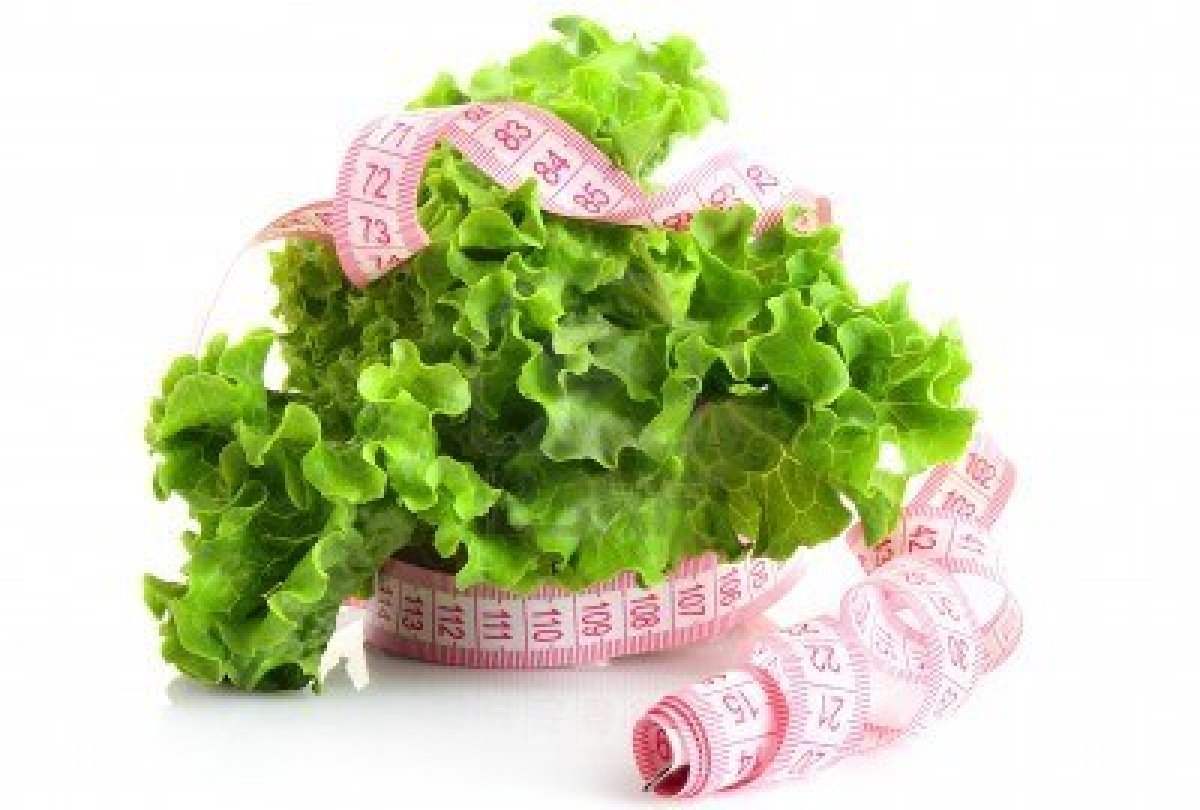 #2. Rich High Calorie Dressings Prevent You From Losing Weight
Most women think that the key to losing weight is to skip their regular lunch fare and just have a salad for lunch. Well as we learned above, what you put in your salad and what dressing you choose really matters in terms of calorie and fat content. Drizzling dressing haphazardly over your daily salad is not going to help you reach your weight-loss goals if you already have a problem with portion control and late night snacking.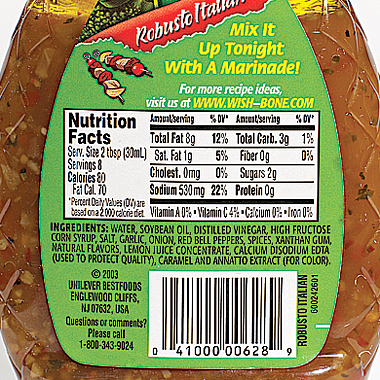 #3. Store Bought Dressings Are Mass Produced And Contain Questionable Ingredients
Many dressings are based on 3 things, oil/fat, vinegar and high fructose corn syrup. Next they add in artificial flavourings, colours and preservatives and salt. None of these items are good for you, and they are all 100% refined. While the low calorie dressings may seem like a "better" choice, they are still based on vinegar and high fructose corn syrup, and let's face it, you deserve better than that to build your body with. Artificial colours such as "caramel" (also used in colas) are added to many store bought dressings to make it look better but caramel colouring has been labeled in California as "known to the state to cause cancer or reproductive toxicity." 1.
So what is the solution then?
Figure out how to MAKE your own tasty and nutritious salad dressings from WHOLE FOODS and healthy fats. It's a good idea to learn how to master both low calorie and nut based dressings so you have a variety to choose from and you don't have to eat the same ones week in and week out.
For this weekend only I'm giving away a copy of '70 Healthy Salad Dressings' when you buy the GOLD package of my new ebook 'Simply DecadentSmoothies'. Essentially you are getting 2 ebooks for the price of one and access to over 120 whole foods recipes you can make in any old blender in 5 minutes or less.
I have to say I much prefer homemade salad dressings to store bought ones. Even though they take a few minutes to prepare and don't last for months in the fridge they are infinitely tastier and better for you. Also instead of adding nuts to my salads, I prefer to blend nuts or seeds into my salad dressings instead of using oil. Ingredients like hemp seeds, tahini (sesame seed butter) almond butter and chia seeds are some of my favorites. I also make some really tasty fat free salad dressings with fresh citrus juice and
vegetables.
If you make salad dressing just once every 3 days you'll be well on your way to having a heart healthy AND waist line friendly salad that will help you achieve your weight loss goals.
So get in your kitchen and start blending your way to a healthier trimmer you with 'Simply Decadent Smoothies' and for this weekend only get '70 Healthy Salad Dressings' as your bonus to keep.
What's your favorite homemade salad dressing recipe?