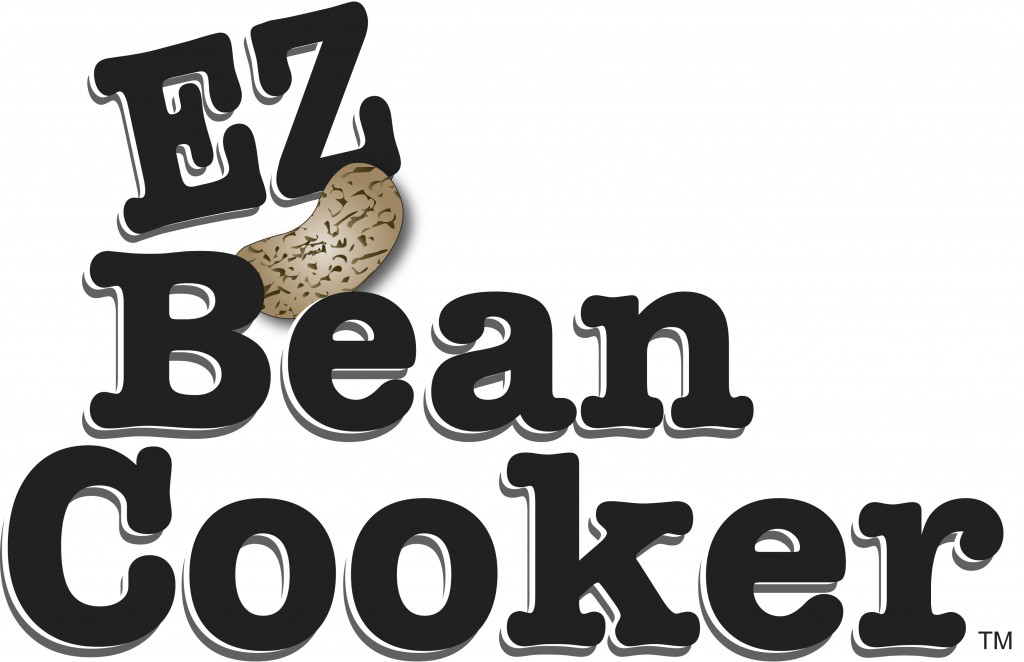 It's contest time again!
I just love summer contests, don't you? This time it's for probably my favorite kitchen appliance of the year, the Ez Bean Cooker. My mom first saw it online and told me about it and I knew I just HAD to have it.
Why?
Because I like to cook a lot of beans and lentils (without oil and salt) and it's so much cheaper and faster to do so in this device. No more worrying about BPA in canned goods, excess sodium, sugar, preservatives etc. and I can infuse my beans and lentils with fresh herbs like thyme, basil, oregano and bay leaves very easily. Scrumptious!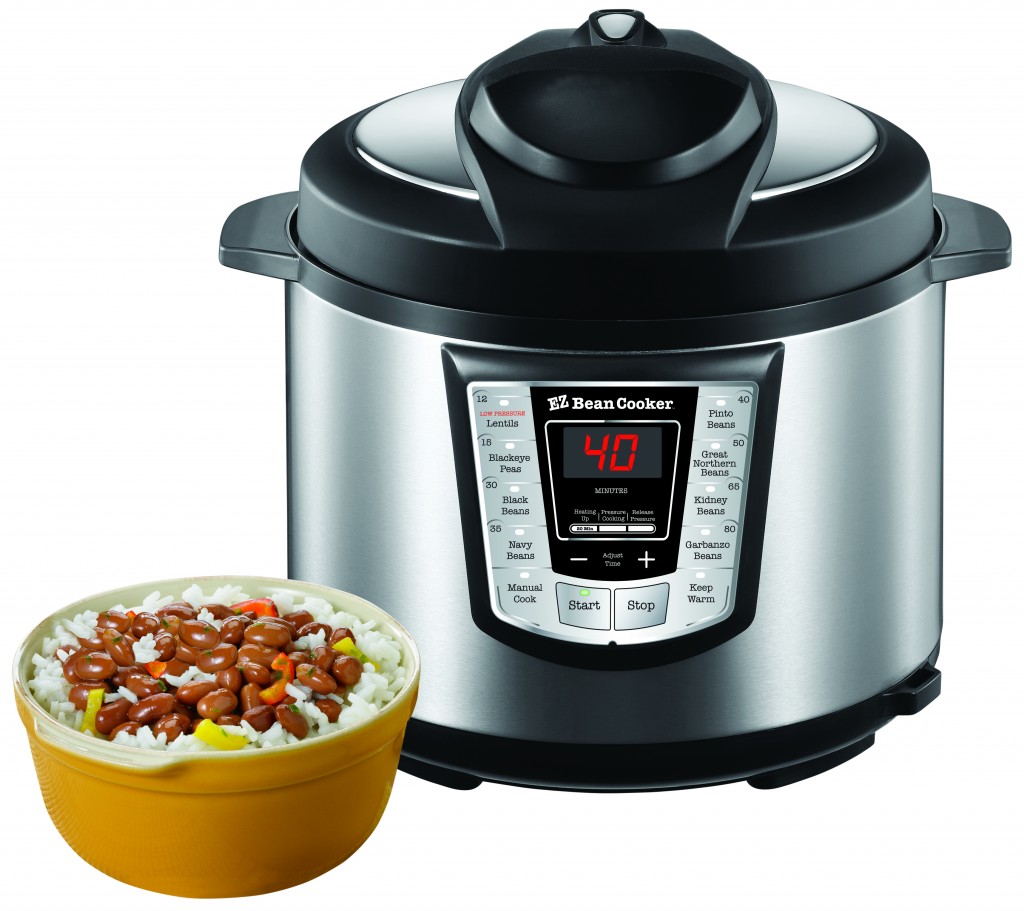 The best part is probably how fast you can cook them though. With the pre-programmed settings on the EZ Bean Cooker (which is essentially a digital pressure cooker) there is ABSOLUTELY NO SOAKING REQUIRED. Yes, you do not have to pre-soak your beans the night before, nor do you have to do the "Quick Soak Method" for beans you want to make the same day.
Just choose your bean or lentil, rinse them well, cover with a sufficient amount of water, add herbs and seasonings as desired, close the lid, set the pressure release valve to the closed position and choose the program for your type of bean and press start!
If you can use a rice cooker or a microwave, you can use this, I promise!
It's very simple and the Ez Bean Cooker does all the timing for you so there's no more looking up pressure cooking times online or in a book, and no more guess work and having undercooked/overcooked beans. Once it's complete it will beep, alerting you to open the pressure release valve. When the pressure dissipates and unlocks the lid you can open it up, drain your beans and use in any dish you desire.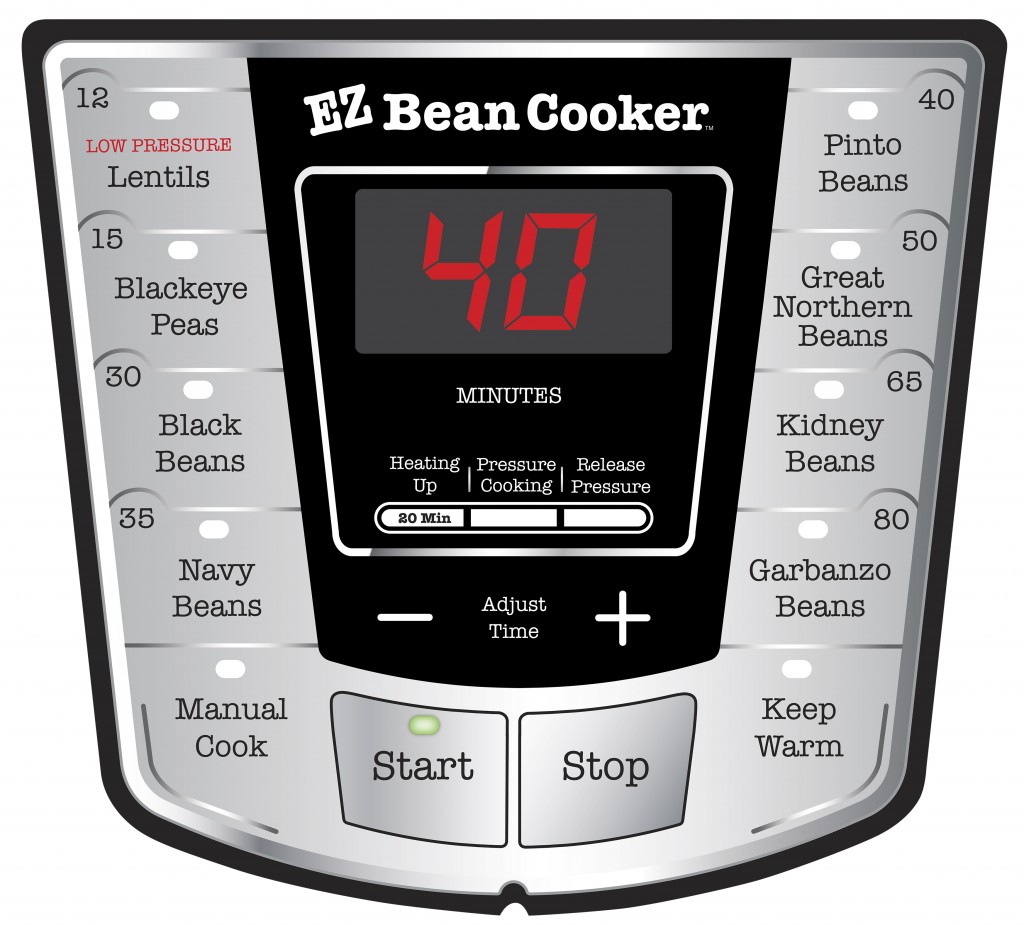 Cooking times are between 12 minutes for lentils and 80 minutes for chickpeas/garbanzo beans. This is the actual pressure cooking time, there is additional time needed for it to come up to pressure, but the majority of your dried unsoaked beans are going to be fully cooked and ready to use in about an hour (longer for kidney beans and garbanzo beans as they are larger)
Now some people choose to use oil in their pressure cookers to prevent frothing from occurring and clogging up the pressure release valve, but so far I haven't had any issues cooking 1 lb bags of dried beans or lentils without any. Although EZ Bean Cooker does recommend adding oil for safety reasons, but so far it works for me without oil and many other McDougallers on Amazon have done this as well.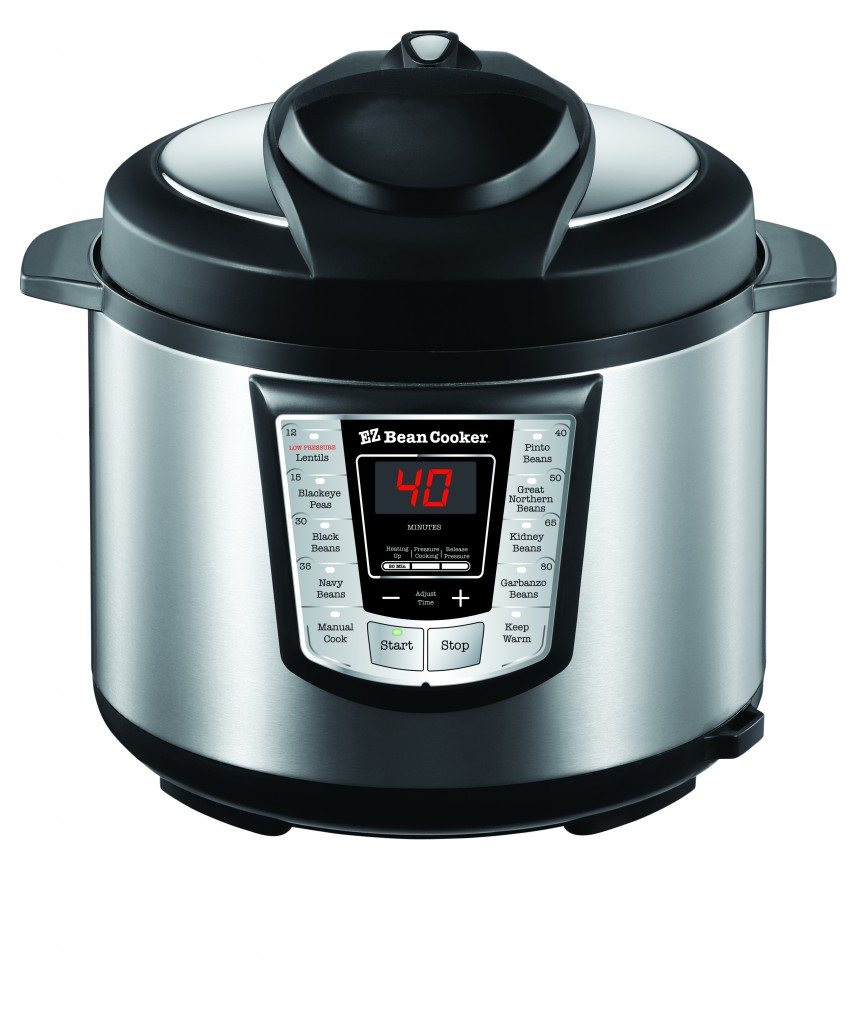 This contest is open to residents of the USA (non-residents and Canadians with a US based shipping address can enter) only as EZ Bean Cooker only ships to the USA at this time. Disclaimer: Low Fat Vegan Chef was NOT paid to do this promotion. I received a complimentary EZ Bean Cooker to try out before I decided to recommend this product based on my own positive results with the unit. 
So how can you enter to with an EZ Bean Cooker? Just use my easy little giveawaytools widget below to get started, enter in your name and email address, you will be required to sign up for my newsletter (already valid if you're an existing subscriber) and comment on this blog post and validate the comment. Plus you get additional entries for things such as liking my Facebook page, following me on twitter, tweeting the giveaway, following me on Pinterest and sharing with your friends. You've got a chance to get anywhere from 10-70 entries for this draw! Good luck!
****Just a note, if you do not verify with the widget correctly your entry for that type (and just end up leaving the text box blank) it will be invalid and not count. So please enter in the correct information (such as email address, facebook name, twitter account etc.) to verify if you did subscribe to the newsletter, like on facebook, follow on twitter etc. If you don't, the entries will be invalid and disqualified. At minimum, to be eligible to win an EZ Bean Cooker you must be subscribed to my newsletter (and stay subscribed at least until the contest ends Aug 12 2013) AND comment on this blog post. All other entry methods are optional after that. I want you to get as many entries as possible thanks so please read the instructions carefully!
Check out my recipe for How To Cook Dried Chickpeas here.
For more Canadian contests go here: Contest Canada
Contest is closed, congratulations to Kristi Lee who won!