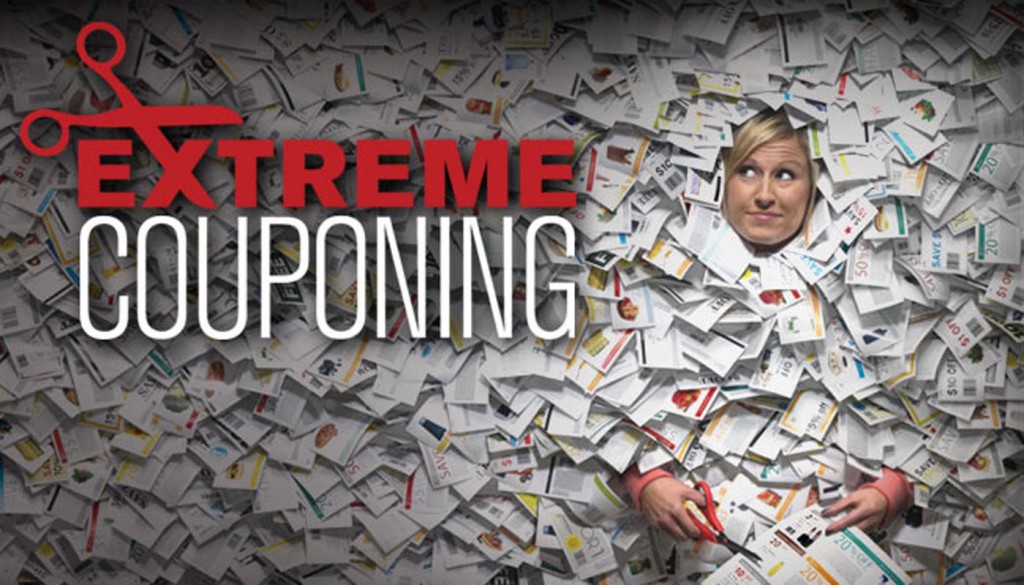 (For my American readers click here)
Extreme Couponing is not just for the thrifty American Shopper. There are lots of deals to be had by the Canadian consumer!
I'm part way through reading a book called Be Centsable – How To Cut Your Household Budget In Half that teaches you how much easier and worthwhile using coupons is than you ever thought before.
One thing that I didn't realize is that you CAN stack coupons, but not the exact same coupon. For example you can use a manufacturers coupon that you get in the mail or online, on top of a store coupon (or sale) for the same product. So you can effectively get your product at 50%, 75% or almost 100% off!
This is especially helpful for those with families or babies that go through a lot of extra care products or that need specialty food items. Also for those on a student or single person budget. I was surprised how much I found out within an hour of looking for and signing up for access to free coupons online. It pays to do a little research!
Keep in mind that you will have to give out some personal information to either download or have online coupons mailed to you, but these databases are run securely, you can unsubscribe at any time and you don't really have to use your real name or your main email address. If you're concerned about it, make a new email address just for these coupon sites that way when you're ready to look for your coupons they're all in one place if you easily get distracted or overwhelmed with daily emails.
The trick to optimizing coupon usage is to do a little research before hand.
#1. Write down prices of products you regularly buy at your local grocery or discount stores (both regular and sale prices), you can also use the receipt and do it at home later and just try to remember if your products were on sale or not. You need to know exactly how much your products cost you at regular price, so you can be aware of cheaper or sale prices elsewhere.
#2. Pick up the weekly flyer at your local grocery store and see if they have any holiday sales on (like a certain % off of your purchase, or $ amount off a total purchase price) in store coupons, or sales on products you need to buy anyway.
#3. Stack your manufacturer coupons on top of the in store coupon or sale price at the check out counter and start saving!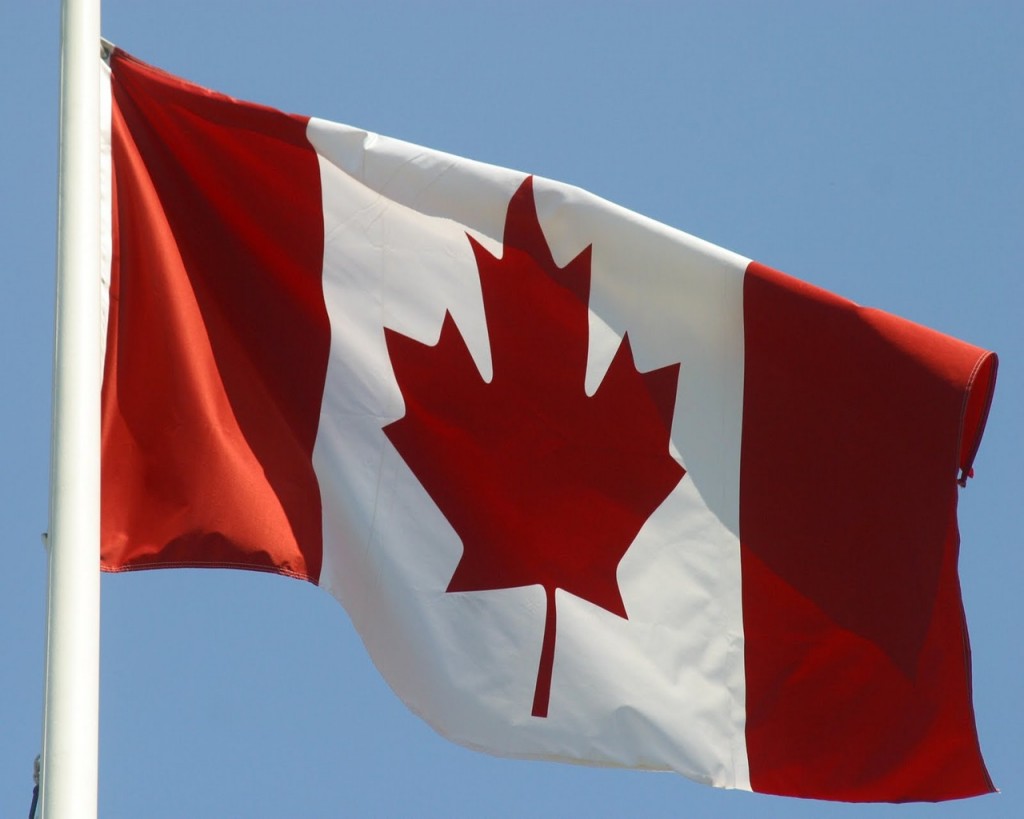 Here is my list of awesome sources for Canadian Coupons:
(For my American readers click here)
Smart Canucks an awesome website that shows coupons from multiple websites including save.ca and brandsaver.ca
The Healthy Shopper  For Organic and Natural Products – This one is awesome!
Well.ca doesn't have coupons, but they do run sales and  offers free shipping in Canada which is great
Now remember, you're not going to start seeing many savings if you just use a coupon here or there and save $0.50 or $1.00 off at the till on top of the sale price, you want to start getting excited about it, watching for sales, stocking up on things you buy anyway when you have coupons and in store discounts and holding off buying extra until you do. You have MUCH better things to be spending your extra savings on like reducing debt, mortgage payments, RSP saving, tuition saving, investing, vacations, etc. Your grocery budget will expand to whatever you let yourself spend, so if you take those direct savings, watch for deals and sales, you will have extra money to do what you need with that didn't get spent at the grocery store!
For more information on how to make using coupons and organizing your shopping easier check out these books:
Now that you have some awesome resources to get you thinking of ways to save on your every day groceries and household products, what are you waiting for?
Are you going to start looking for coupons before going shopping next week?